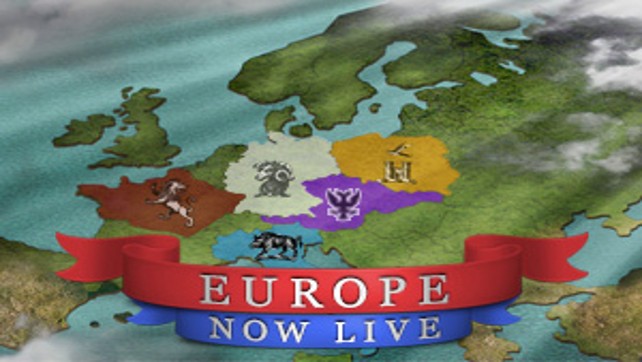 The battle has begun… Place your village and fight for King and country!
For many players Kingdoms is at its best in times of warfare and PvP, which keep the political mind games going and competition between Factions and Houses alive. Our recent Domination World, which will come to an end on 20th February, was very much an answer to this and something that was great fun for us to design. We know players appreciate the change of pace and we're hoping that 'Europe' provides a similar change, with a greater number of Kings, Houses and countries than ever before. The full list of 'Europe' world countries, which we are pleased to say now includes Georgia, is as follows:
Norway, UK, Ireland, France, Spain, Portugal, Belgium, Netherlands, Germany, Denmark, Switzerland, Italy, Austria, Czech Republic, Slovakia, Hungary, West Balkan States, East Balkan States, Greece, Bulgaria, Turkey, Romania, Moldova, Ukraine, Poland, Lithuania, Belarus, Latvia, Estonia, Russia, Finland, Sweden and Georgia
The political metagame in Stronghold Kingdoms is where many find the most fun interaction between players and 'Europe' was designed to help cultivate this gameplay as much as possible. There will be 33 Kings fighting for control of the map, in addition to a huge number of players, which we are hoping leads to a conflict that takes on a life of its own! This new world is a feature players have requested for some time now, so it's fantastic to see it go live and let everyone join in the war for Europe. We really are committed to continuing the trend of sharing design and development with the game's community, allowing your ideas to shape the direction Stronghold Kingdoms takes. We are also committed to monthly updates, so check back next month to see what else is in store!
Don't forget the Europe world Facebook competition came to a close yesterday at 3pm GMT, when all prizes were handed out and the glorious winners announced! Head over to www.facebook.com/strongholdkingdoms now to see if you were one of these lucky players.