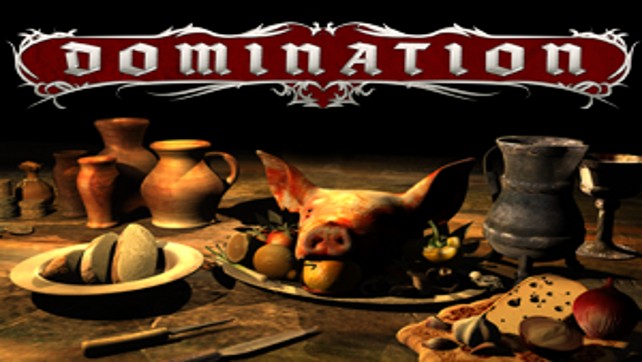 Winning players to be announced and celebrated tomorrow at noon
Domination World has now finally closed its gates, with players now able to look back with pride on one hundreds days of restless warfare and political trickery.
In what has been the most demanding and elite world yet, Domination World has tested players' strength, tactics and mettle like no world before it… With stern determination, players forged new allegiances and mercilessly waged war against their enemies, before stabbing their allies in the back to reach the top! We must congratulate all players who managed to stand their ground and survive in what was a harsh and brutal PvP environment. Domination World was designed for the most experienced players Stronghold Kingdoms has to offer and everyone who has made it to the end can proudly consider themselves to be part of the elite.
We appreciate the enormous support from all players who chose to be a part of this exciting new world, you have helped us shape future game worlds with your feedback and can continue to do so in the year ahead. As always if you have any suggestions you wish to share or general feedback for the team, please post your thoughts in the official feedback forum: http://bit.ly/1jCphca
More information on the winning House and players for Domination World will be announced tomorrow on Friday 21st February at 12:00pm GMT, once we have evaluated the final outcome. The winners will enter our new Hall of Legends, specially created for the Domination World, which will go live on Friday at the following address: <http://bit.ly/1j8zSMe
In addition to being immortalised online, winners of the Domination world will also receive:
– Exclusive Platinum Card Pack
– 10 x Ultimate Pack
– 10 x Super Pack
– 10 x Random Pack
– 1 x Unique Shield Charge
Thanks again for all your support and please look forward to more special game worlds for Stronghold Kingdoms!