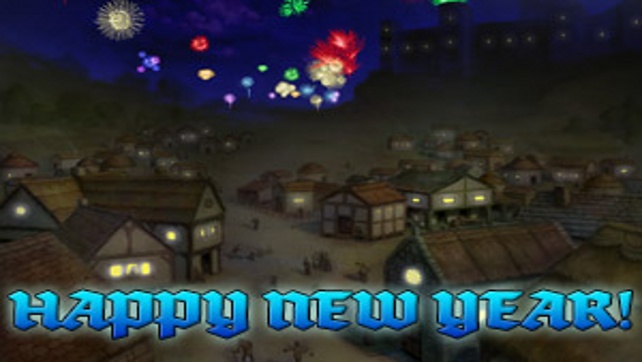 The battle continues in 2014 with new updates, worlds and competitions!
We have a bumper year's worth of additions planned for Stronghold Kingdoms in 2014, here's a quick look at just a few of them…
Monthly Updates – In 2014 we aim to bring players new gameplay content every month. Updates will range from new worlds and features to smaller tweaks and additions suggested by the players.
New Cards and the Fourth Age – In addition to our regular series of updates we have several planned releases for brand new strategy cards. These will come in handy when Worlds 1, 2 and many more enter their Fourth Age!
Additional Worlds and Languages – We receive countless feature requests for Stronghold Kingdoms, but by far the most common of all is for us to localise Kingdoms into new languages and launch new game worlds. Expect both of these things in 2014.
Competitions and Events – Our Facebook page, Twitter account and YouTube channel will be a constant source of new community content in 2014, with competitions and video updates all year round.
Surpassing even our greatest expectations, the Kingdoms community is growing even faster than it did last year and we cannot thank you enough for your continued support. We have lots planned for the game next year and hope you will join us once again.
See you on the battlefield